Choosing Among The Available Dental Assistant Schools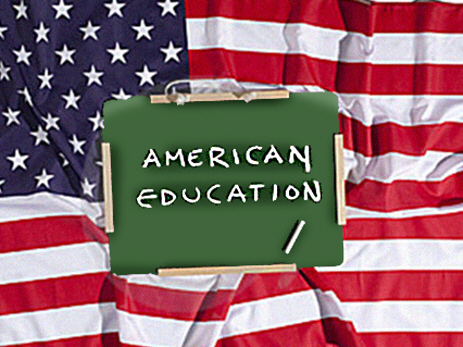 Finding the best institution to study for your dental assistant career can be challenging these days. This is because with the increasing popularity of this vocation, the number of dental assistant schools has increased at a very fast rate. Nevertheless, when one has information on how to get the best institution to pursue their career, it becomes easy.
To find a good institution, consider the following:
• Look for a reputable institution: A good institution to pursue your education is the one with a good reputation. An institution that has offered professional training to a number of individuals who have succeeded in their career. Therefore, look at the records of former students of an institution before enrolling for your studies.
• Programs: Every dentist will need an assistant who has undergone quality professional training. This is because they want an individual who can handle a number of office and lab duties. They also want an individual who can offer care services to patients when they are not allowed. Therefore, they will hire professionally trained individuals. To achieve these qualifications, you need to enroll in an institution with good programs. Programs that will cover patient preparation services, administration duties and also charting.
• Experience: Although there are many dental assistant schools, not all of them give students a chance to gain hands-on experience. Institutions that give students an opportunity to gain hands-on experience are the best. This is because offering assistant to dentist requires one to know what they are doing and what they need to do it. Therefore, look for an institution that offer professional training with hands-on experience to its students. This could be through clinical internship, class and lab sessions.
• Programs coverage: It is also important to find out if the programs offered covers for what you want to gain at the end of your training. A good program will enable you to perform any necessary dental assistant exercise. It will also enable you to take radio graphs and perform all duties expected of you when the dentist is not around. The program should also enable you to depict critical thinking while executing your duties. You should also be able to manage dental information accordingly.
• Fee: The amount of money you will be required to pay for your training from the start to completion is another important consideration. Look for dental assistant schools that offer quality training to students while charging them reasonable fee. You can also find out if there are strategies in place to help students pay their tuition.