Deciding What School to Attend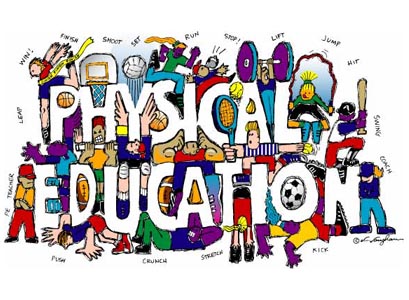 In this day and age education is one of the most important characteristics a business will look for in an applicant applying for a job. More students are going back to school than every before. Due to technology advancement, online education is becoming more and more popular for adults going back to school. There are so many degree programs out there both online and on campus. It is very important to do a lot of research when deciding what program and school to attend. First, think about what you want to do for a living. Do you want to be a nurse, own a business, or become an attorney? This is very important because many times depending on what your undergraduate degree is in; it will help indicate your future career path. Meaning if you get a bachelor's in business management you will likely work in a corporate setting as a sales professional, marketing manager, or mid-level supervisor. On the other hand, if you get your bachelor's in nursing, you will likely become a nurse at a hospital once you graduate.
Once you choose your major, it is time to decide which school you should attend. Will you attend classes online or on campus? Will it be a local school or will you move out of state? There are many factors to consider. Some of the most popular questions are price, timeframe, payment options, and school rankings. All of these are very important to students. Cost is usually more important to adults going to back to school. They have a better concept of money and know what paying pack a loan is like. For traditional students, cost is usually not as important. Traditional students usually have scholarships, receive grants, or their parents are helping them fund their education. At the bachelor's level timeframe is typically about four years. But, at the graduate level it can range from 12-24 months. This is important for an adult looking to change careers, get a raise, or apply for an advanced position. They need to find a school that fits what they are looking to accomplish. A school ranking is another thing to consider. Is the school a top 200 school? Are they a well known state University? Sometimes even more important, how does the specific program rank against others. Are you trying to graduate from a top 10 business school? Employers will definitely take school ranking into consideration when interviewing applicants.