Frequently Asked Hotel Director of Sales Interview Questions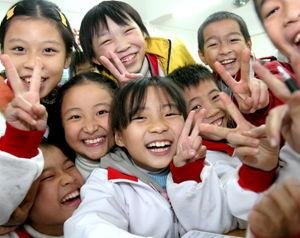 Hotel director is a highly experienced and well qualified person employed in a hotel who is solely responsible for planning, organizing, staffing, training, directing and managing all functions of a hotel to achieve the given sales, growth and profit targets. An interview is a two way communication process of selecting a right candidate for a job. Given below are some common interview questions that come up again and again during interviews for the post of hotel sales director.
1. What will you do to increase the sale of our hotel?
This question is basically planned to test your interpersonal, communicational, negotiating and selling skills. Talk about your strategies and approaches. Quote evidence of any situation in which you may have used your selling skills for bringing new business to the hotel.
2. What will you do to control excessive expenses?
Well, I will try to inculcate efficient and strong working ethics in the staff. I will just order the prescribed limit of the food material. I will not order highly perishable food items on a regular basis. I will also prepare a duty schedule according to the busy and non busy working periods. I will appoint less staff during non busy period and more staff during busy period.
3. Do you enjoy working with different types of people?
I am very versatile person and I like to interact with diverse people with different food habits and preferences. I am an extrovert person and I love to communicate with public at any point of time. I am also passionate about serving people.
4. Can you please tell us something about your personal likings and habits?
This question is basically prepared to know your likes and dislikes. You can say that – I like to work with people of diverse nationalities, religions and customs in a multicultural environment. It gives me a golden opportunity to learn new things. I prefer to undertake a job which is very challenging.
5. How do you initiate communication with a customer?
This question is asked to check your communication skills. Just tell the interviewer that you are highly efficient in building a healthy, professional relationship with customers and co-workers.
Read the above listed questions carefully and practice their answers. These questions will be surely helpful to those people who want to make career in this field. Do not forget to say "Thank You" to the person who interviewed you.