How to Impact a Sales Team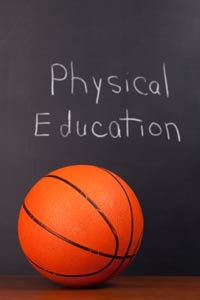 A strong sales team is the backbone of every successful business. A company cannot stay competitive or generate revenue if they do not have strong leaders in place. Every individual in a company has their role and must be good at it. The CEO must be able to see at least five years out and make the appropriate changes needed to thrive in an ever-changing market. The sales manager must have the proper tools and resources to be able to lead a successful team. They must be knowledgeable in their industry, know everything about their products and be able to teach others how to master the sales process. There are many great sales representatives, but many cannot lead or teach a team. This is imperative if the sales manager is going to accomplish the company's goals and objectives. In this article we are going to talk about some of the best practices a sales manager can do to impact their team and help the company succeed.
One of the first things a sales manager should do is set realistic and attainable goals. You want to keep your team motivated and eager to do well. If the goals are not reachable they will become unmotivated and not work as hard to hit their goals. This is a best practice for any industry.
Once the sales goals are set, metrics must be put into place. Depending if you are leading an inside or outside sales team you must set daily and weekly goals for your team. We will talk about best practices for both inside and outside sales teams now.
First, we are going to discuss some basic metrics for an inside sales team. They are typically making outside calls to potential customers. Fifty calls a day is typically a good place to start. It gives them a number to reach and also gives them time to have detailed conversations to sell the products. Talk time is also something to measure. You don't want everyone just leaving fifty messages. This will not sell your product.
Second, if you are leading an outside sales team you want to make sure they set at least five appointments per week. This should generate at least 1-2 sales a week and a good goal to start with. Once the metrics are the place a good sales manager will offer continuous coaching so the sales team stays focused each and every week.