How to Lead a Successful Sales Team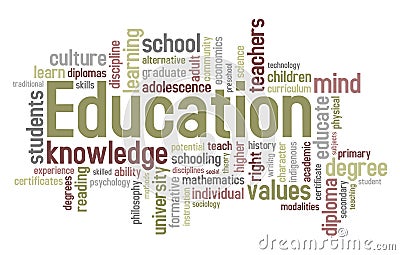 Sales are one of the most important aspects to a business and really have a lot of impact on the bottom line and how successful a company is. Strong sales drive revenue, allow for business expansion, and cover monthly expenses. The more sales you make, the more revenue you are able to generate. Every company should have a strong sales team. The employees need to be trained and know exactly what their sales goals are each month. They should also be equipped with the right tools to be successful. The correct tools include qualified leads, product offerings, and a means for the employees to sell the products to the customer either by phone or in person. Once the team and resources are in place they are ready to generate new business for the company. In this article we are going to discuss some of the characteristics of a successful team leader and how a strategic plan should be implemented to maximize revenue.
Strong sales leaders are not easy to find. They usually need at least 5-10 years of professional work experience in a sales manager role. Experience is very important in this type of position. They need to know how to spread out the leads, assign individuals to territories, motivate their employees, and of course meet and exceed their sales quotas. There are some individuals that are strong in sales but cannot manage a successful team. Project management is also a favorable characteristic. They will typically be juggling multiple projects at the same time while training and managing their staff. An advanced degree is preferred for almost every leadership position.
One of the most important factors is a strong identifiable strategic plan. A plan is very important when trying to generate new business and achieve higher sales. For instance, if you are in phone sales there needs to be a call plan in place. A call plan includes something like this: make seven calls within a three week period to try and get a hold of the new lead. Make sure to leave a message every time and follow up with an email. If you do get a lead on the phone make sure to ask open ended questions to find out exactly what they are looking for. Always drive them to the website to purchase the product or service they inquired about. Every email you send should have a link to the website included in it.