What Are Physical Therapy Continuing Education Courses?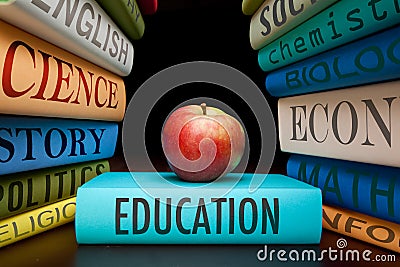 Physical therapy is a demanding job that requires the latest knowledge to complete effectively. As such, it's no surprise that the vast majority of employers love to see physical therapists continually improving their education through physical therapy continuing education courses. These simple courses are designed to give people a broad understanding of some of the newer, key concepts that will help you do your job much more efficiently. However, many physical therapists wonder how to tell quality courses that will actually give you knowledge that will assist you on your job from those that are of poor quality and may not be accepted by your state's governing body. This article will give you a couple of quick guidelines that will help you with this problem.
Virtually all physical therapy associations provide some sort of physical therapy continuing education courses. The American Physical Therapy Association (APTA) for example, offers a wide variety of classes and educational opportunities that are free for its members. These courses are designed to broaden your horizons and help you achieve your personal and professional goals. In addition, it's also worth stating that, as of the time of this writing, 33 states require physical therapists to take a certain number of continuing education courses to be eligible for license renewal. As such, taking these free, high quality courses is not only beneficial professionally, but they may also be required for license renewal.
So, although we've seen an example of a large association that offers professional development courses, we still haven't seen why they are excellent resources to improve your career. The first think you'll want to look for is a strong course description. Look for the section to the effect of "after this course you will be able to…". Are there clear benefits to this course or is does it contain a lot of buzzwords like "think critically" or "build team skills"? APTA courses, for example, provide impressive course descriptions that very clearly outline what you'll learn. The fact that there are clearly defined benefits to taking the course is a good indication that the course is well-taught. Secondly, look for signs of accrediting bodies. You certainly don't want to take a course taught by "Random Guy Educational Facilities Inc.". Look for credentialing organizations that your state accepts. Never take physical therapy continuing education courses from a random online school without first assessing the credentials.
Physical therapy continuing education courses are essential to keep up with today's modern world. It's important for career, licensing, and employment opportunities to continually update your knowledge to include the most current information. However, make sure that you always, always take these courses from well-respected institutions and never, ever take courses from some school that doesn't demonstrate that they have been credentialed by a body recognized by your state.